Alumni FAQ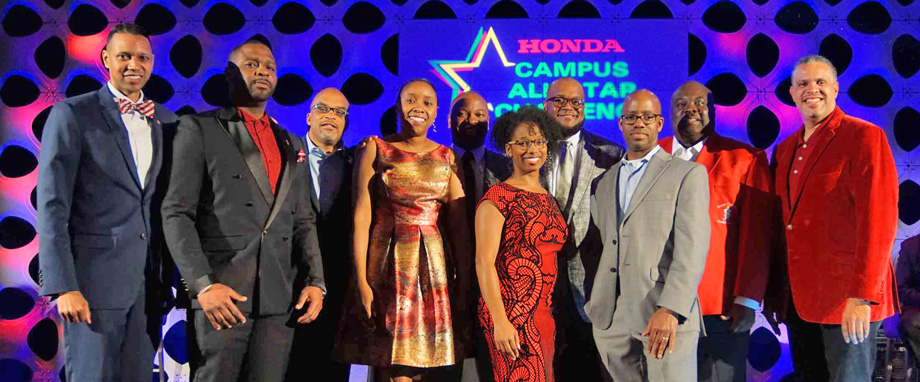 The following are some of the questions most frequently asked by HCASC player alumni.
Is there a HCASC Alumni Association?
HCASC player alumni now number over 100,000! That's a pretty big universe of people with common interests and it offers a unique opportunity to network. There is no formal HCASC Alumni Association, but all known former players are automatically entered into our virtual alumni association -- a series of special pages on the HCASC.com website.
How can I find other HCASC alumni in my area?
You can search the existing HCASC Player Alumni Database by location and by school. While you're there, please be sure to update your listing!
How can I update my information?
Click the Log In link on menu bar above. You'll be able to update your contact information, years played, current occupation, etc.
We do not sell or distribute this information. It is only used in keeping in contact with you and in publishing the online Player Alumni Database. If you do not wish your contact information to be listed in the database at all, please email HCASC Staff.
How can I stay involved?
There are lots of ways to stay involved:
If you live nearby an HBCU, make contact with the campus coordinator and coach. You'll find their contact information on the Get In The Game page. You can help out with the Campus Tournament and help to prepare or drill the HCASC Club and NCT Team.

"Like" or "follow" us on social media: Facebook, Twitter, Instagram, and make posts using #HCASC! As a former player, you have insight that today's players can benefit from.


If you have pictures or memorabilia for our Throwback Thursday posts, send them on to Terri Coleman.


Join the HCASC Alumni LinkedIn group to re-connect with players from your era.


Serve as a game official at a nearby Qualifying Tournament.


Submit yourself, or a player you know for the HCASC Alumni Hall of Fame.


Submit My HCASC Story -- about how the program impacted you. As we celebrate the legacy of HCASC, player alums will be featured on the website and in social media.


Write a story, article or reminiscence about your HCASC days. Submit it to Terri Coleman.